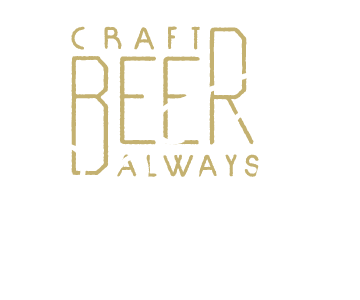 Join us for breakfast anytime of the day - or night. We also have plenty of lighter fare for lunch, home-cooked entrees, American classics, and deliciously authentic brick oven pizza.

Our menu of features is updated frequently, and our daily special deals run weekly.

Our extensive, rotating craft beer list is not to be missed, as are our great selection of wines and infused spirits. Stop by from 3:00 - 7:00 PM for happy hour during the week and when the weekend comes around join us for some fantastic drink specials.